News — artist spotlight
Brittany Wright is a photographer who creates fantastic pieces of art by transforming food into gradients of color. Wright has a keen eye for the hues that food can bring out through their periods of growth and life. After spending five years repairing computers day-in, day-out, Wright needed to find...
---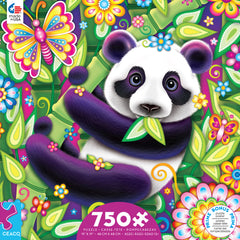 After graduating in 2004 with a BFA in Painting, Thaneeya McArdle has traveled the world while creating fantastic works of art. Her vibrant, detailed pieces encompass a variety of styles and express a boundless curiosity. Her most popular subjects include positive phrases, whimsical animals and colorful sugar skulls. Her artwork...
---
The latest on Facebook
[powr-social-feed id=4d34fe1a_1505851177]