News — puzzle accessories
Today, the act of sitting down to put together a puzzle has become a common, shared experience. However, the jigsaw puzzle itself is only a few centuries old. From the first jigsaw puzzle to its modern iterations, we'll be taking you through the exciting history of our favorite pastime. 18th...
---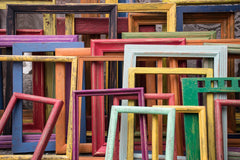 After completing a jigsaw puzzle, you have a few options moving forward. One of the best ways to appreciate a puzzle is to put it together again and again! Scramble and stash it away or offer it to someone new, passing along the fun of the project. Or, preserve your...
---
The latest on Facebook
[powr-social-feed id=4d34fe1a_1505851177]